An effort for the environment
Go Green. Shoot in Costa Rica.
We want to be part of the change and to help conserve the environment for future generations.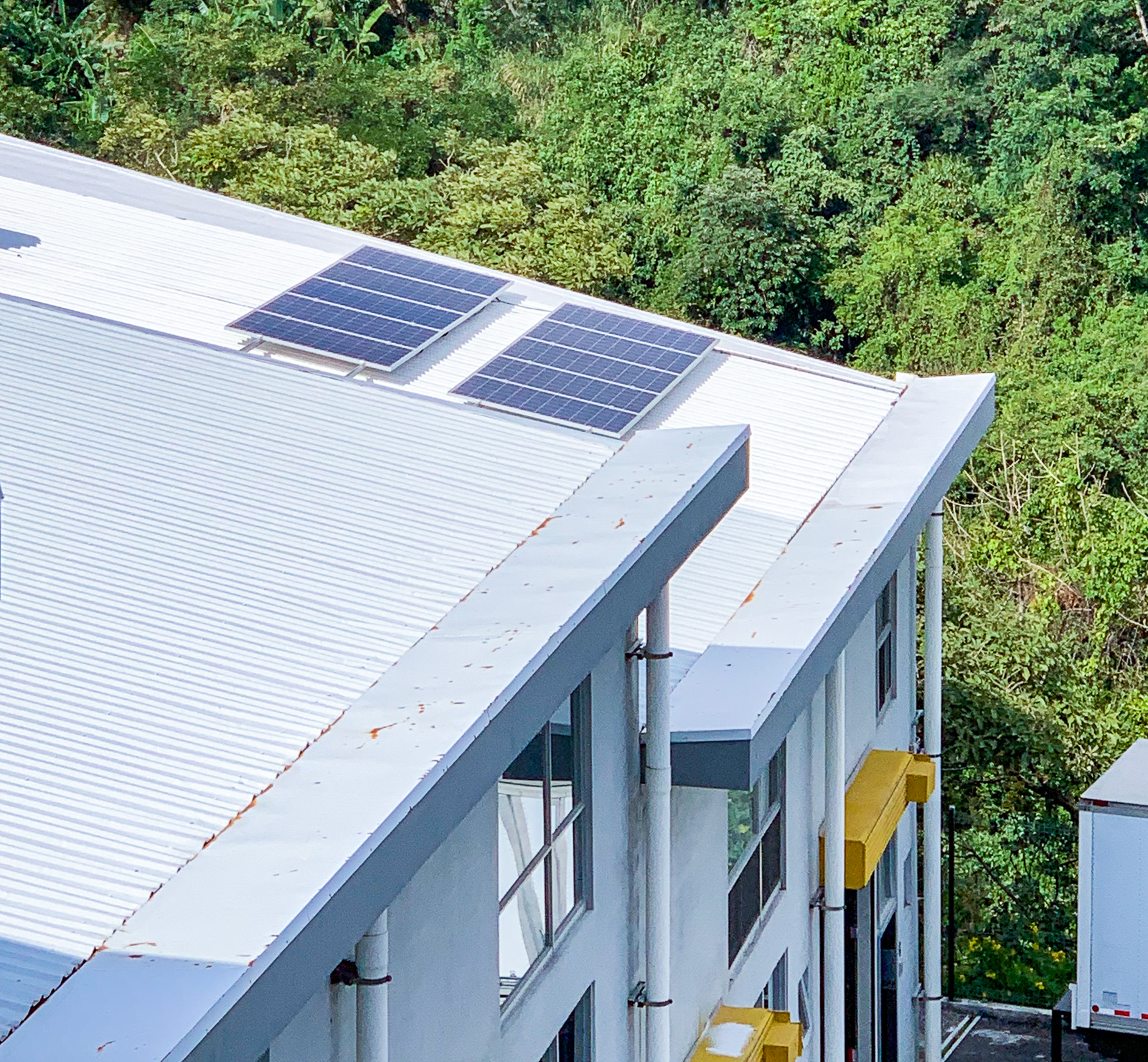 Costa Rica runs 98% of its electric energy from renewable sources (wind, hydroelectric, solar, and geothermal), setting an example for other nations to follow. Committed to protect the environment, Costa Rica is working to achieve carbon neutrality. LCA shares these values and we work hard to reduce our carbon footprint.
We compost our organic waste, we have 10 solar panels and have implemented a 3-stage reverse osmosis water purification system in our headquarters to avoid the use of single-use plastic bottles.
On set, we recycle, use biodegradable disposable utensils, and insist on the use of reusable bottles for everyone.
Drag